Productos
Plastic Case for Raspberry Pi 2B/3B with Cooling Kit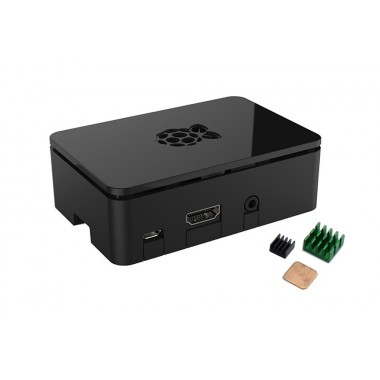 Carcasa de plástico para proteger tu Rasperry Pi 2B/3B. Incluye un kit de disipadores.
COD: ERPA01869S
Peso: 0.067 Kg
Disponibilidad: Sin Stock

ARS 475.00
El producto no está disponible para la venta en este momento
Características
This is a shell with ABS material for your raspberry pi 3, the color is generally black, it has three parts, the top is the hollow cover, the middle is used to support and accommodate the raspberry pi bracket, last one is bottom with a lot of cooling holes and heating pads.
If you want to protect your Pi and put it into your pocket, there will not be a better alternative than working with it. Comes with three heat sinks to help cool your Pi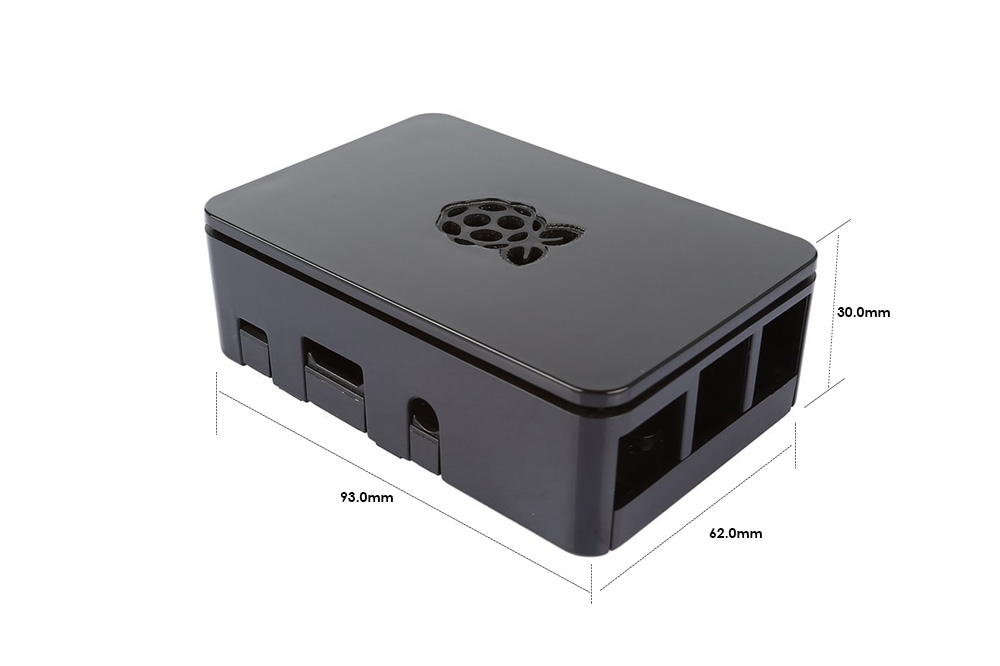 Features
Light plastic case
Exquisite structural design
Great Thermal design
Specifications
Weight: 67g
Dimensions: 93mm(L) x 62mm(W) x 30mm(H)
Package list
Plastic Case for Raspberry Pi 2B/3B x1
Cooling Kit x 1