Productos
Foldable Solar Panel- 5W 5V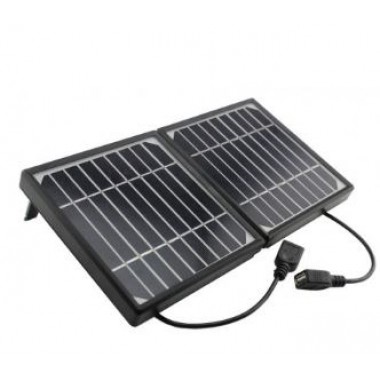 Panel solar plegable de 5V - 5W, ideal para cargar el celular o la tablet al aire libre! Las celdas solares están protegidas mediante un cristal.
COD: EPSG05051E
Peso: 0.310 Kg
Disponibilidad: Sin Stock

ARS 859.00
El producto no está disponible para la venta en este momento
Características
This solar panel is made of single-crystal silicon material of A level that performs high solar energy transformation efficiency at 19%?and it built-in a diode of preventing the backflow. Of course it's waterproof, and other advantages like small in size and convenient to carry? using immensity casing to design. This product be designed to let people charge their device that use USB interface. In those bright summer days with clear sky and big sun, a mobile phone will be full charged within two to three hours. If I were you, I would took it when I was camping or joined in other outdoor activities. What a useful tool! Tip?you'd better to add a
lipo charger
module if you want to charge your mobile phone.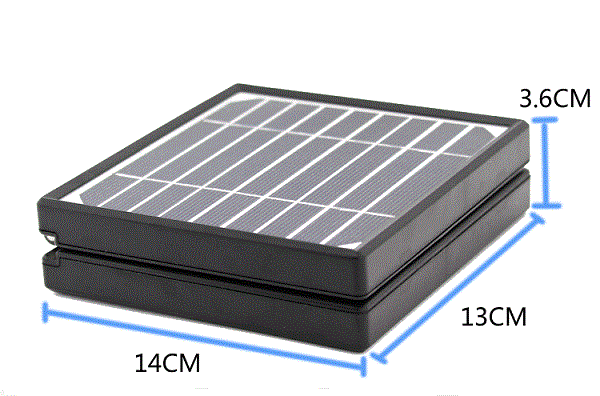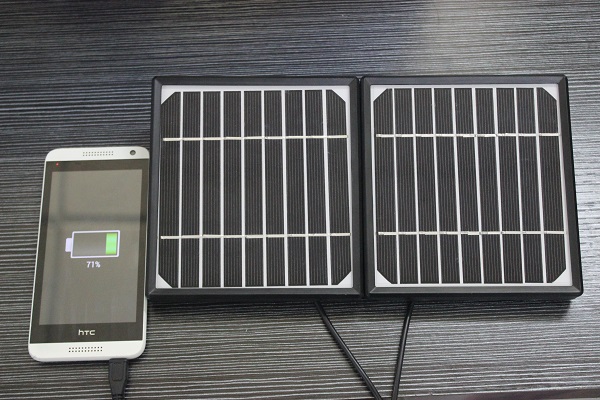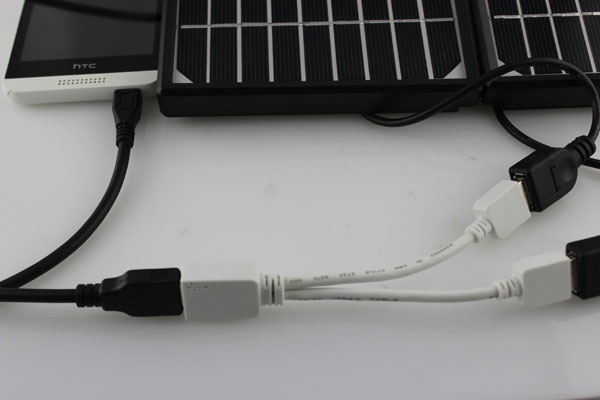 Features
Dimensions: 14cmx13cmx3.6cm
Typical voltage: 5v
Typical current: 500mA*2
Weight: 310g
Package list
Foldable Solar Panel- 5W 5V x1
2 in 1 Micro USB x1