Productos
PP Plastic Float Switch for Water Level Control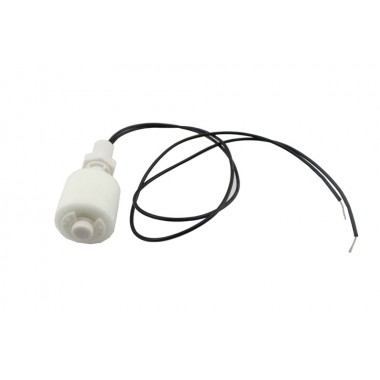 Sensor de nivel de líquido.
COD: ESPM49001S
Peso: 0.014 Kg
Disponibilidad: Sin Stock

ARS 2576.00
El producto no está disponible para la venta en este momento
Características
This is a float switch, built in a reed to achieve switch control. A float switch is a device used to sense the level of liquid within a tank. The switch may actuate a pump, an indicator, an alarm, or other device.The float use the material of PP plastic, Non-toxic and odourless with light weight, also magnetic materials built in it. And it has a important feature- its low water absorption. Widely used in bathing machine, environmentally friendly air conditioners, humidifiers, coffee machines, drinking fountains, printing equipment, hydraulic equipment, dyeing and finishing equipment, water treatment, cleaning machines, boating, paper making, printers, household appliances, machinery and equipment, level control, automatic water control systems and other fields and industries Note:Installation environment to avoid magnetic interference, pressure or proximity switches must not drop, avoid installing in shock and shaking the liquid, because of the small reed power, please work with the relay can not be direct access to the high voltage, it is recommended for use in 36V or less.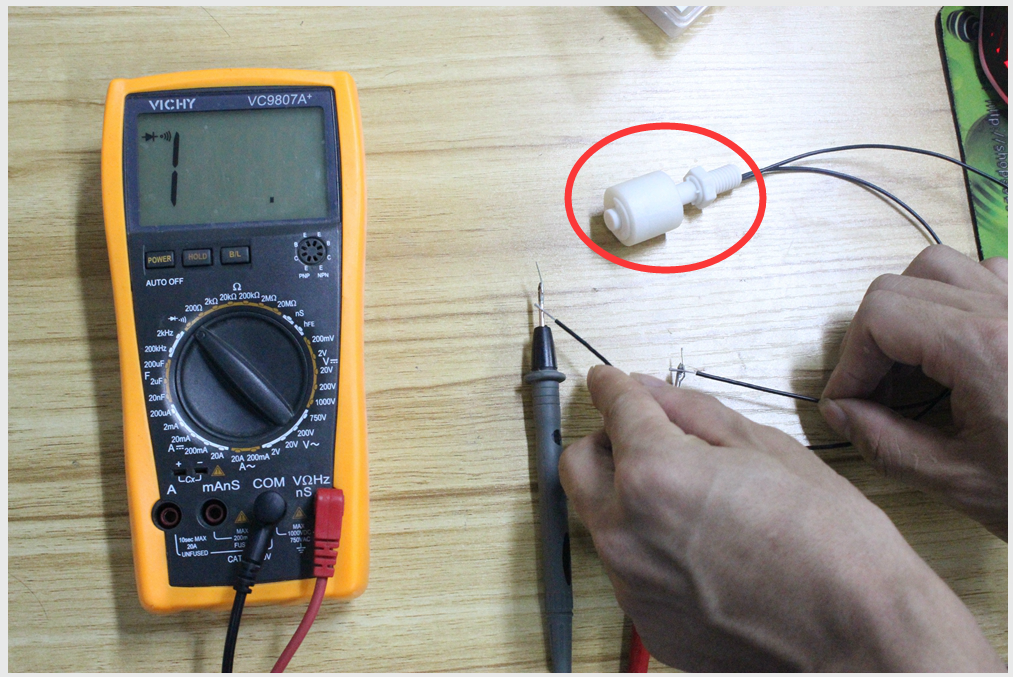 Specification
Power: 10W
Work current: 0.5A
Work voltage: 110V
Work temperature range: -10 ~ 80 °C.
Material: PP plastic
Package list
PP Plastic Float Switch for Water Level Control x 1