Productos
Cheapest 7inch 800x480 HDMI Display for Raspberry Pi B/B+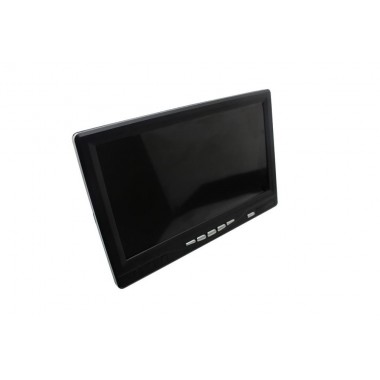 Display HDMI de 7", complemento ideal para Raspberry Pi B/B+. No incluye cable HDMI ni fuente de alimentación.
COD: ERPA08067R
Peso: 0.300 Kg
Disponibilidad: En Stock

ARS 3375.00
El producto no está disponible para la venta en este momento
Características
Yes, this is an adorable small HDMI television with incredibly high resolution! We tried to get the smallest possible HDMI display with high-res, high-contrast visibility. The display is very easy to use - simply connect the 12VDC adapter to the 2.1mm center-positive DC jack, then connect a digital video source to one of the ports. It work connect to any device with direct HDMI such as raspberry pi, banana pi and pcduino. The biggest difference is that it can work when you plug it on device without any software support. At last you should noticed that the little buttons on the front just for decorating. Wish you have a better experience.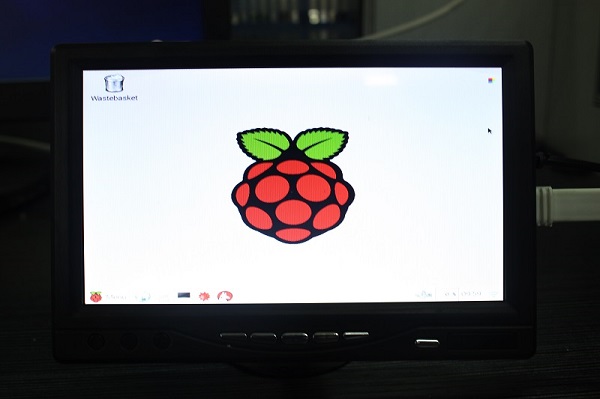 Features
Power:7.5-12VDC
16:10 display ratio
Resolution: native 800x480, support full HD input
Visible area: 150mm x 85mm
Weight:300